Welcome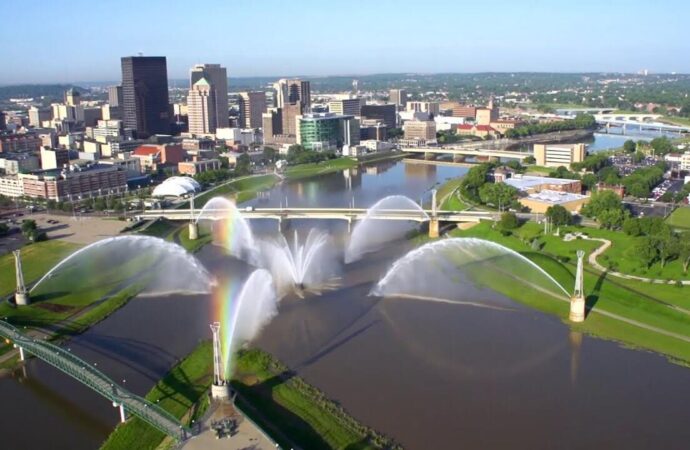 ISO Pros is a Dayton, Ohio (OH) accredited and approved registrar for the various ISO standards. Our experienced and competent auditors are continually demonstrating a 'business-minded' auditing approach that helps our customers improve their operations and the results.
ISO Pros was established to provide organizations of all sizes and scopes with the best customer service in the sector. We help organizations around the world take the latest ISO standards and compliance and use them to become market leaders.
From major multinational distributors and service companies to small to medium-sized family-run enterprises, our consumer base is widely diversified. It is our mission, regardless of the size or type of company, to provide ethical, professional, and customer-focused registration services that will drive our customers to improve performance and increase profitability, especially here in Dayton, Ohio (OH).
We believe in a tripartite partnership between a registrar, his clients, and the auditors. This ISO collaboration is built by comprehensive, value-added audits (Auditors), excellent quality, responsiveness, and resources (ISO Corporate), and transparent dialogue and feedback (Customer).
ISO 45001
The International Organization for Standardization ( ISO) has released a standard called ISO 45001 which replaces OHSAS 18001. ISO 45001 is the first true international safety management system standard designed to provide organizations with one, clear framework designed to improve your occupational health & safety (OHS) efficiency and resolve ongoing safety performance issues. In turn, by integrating OHS strategies into the organization's overall management system, it does take a more constructive, integrated approach towards risk reduction and makes sure that top management takes a better leadership position in the company's safety & health program.
Although there isn't an obligation to adhere to systems in ISO management standards, just by following business best practices, getting a structured management structure in place that is compliant with the norm provides certain benefits for itself. With ISO 45001 you can enhance your organization's safety management program significantly by implementing it and improving your health efficiency at your plant.
When was the last time you applied an analysis of the root cause to a near-miss in your company? The truth is, we often think of near-misses as "almost incidents" rather than their own type of incidents, and therefore don't see the significance of conducting a root cause analysis.
ISO 45001 strengthens this understanding by stressing that there is no requirement for a real accident or disease to qualify as an event to be reviewed and handled. When you only wait before someone is hurt or ill, then you lose the chance to react to signs that unhealthy environments occur and alter similar habits until anything more severe takes place. You can give your workers a message that you can only react to occupational safety issues if they're so bad that they push your hand. This can erode employee confidence in your OHS programs and jeopardize your workplace culture.
ISO 9001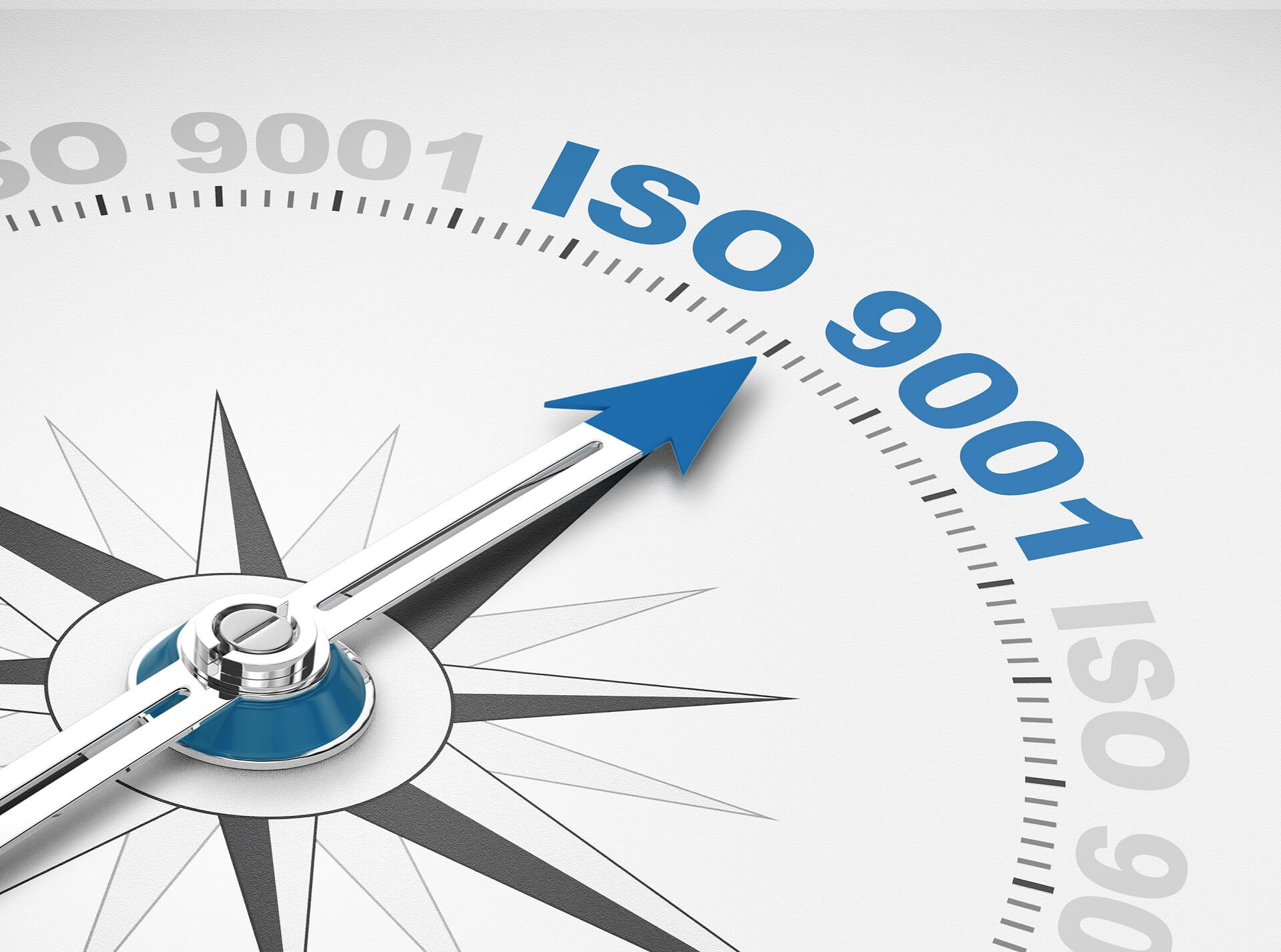 For ISO 9001, it is an international framework specifying the requirements of the Quality Management System ( QMS). An organization uses the standard for demonstrating the ability for consistently delivering products & services to the customer as well as regulatory requirements. This is one of the more popular requirements of ISO 9001, with the only requirement that organizations must certify to in the series.
Productive businesses realize the importance of an efficient quality control program that guarantees the company stays centered on fulfilling consumer needs and is pleased with the goods and services it provides. ISO 9001 is the world's most commonly accepted information framework standard that is followed globally by over a million organizations. The latest edition has been revised to maintain its relevance in today's industry and to continue to provide companies with better efficiency and business advantages. It was initially published in the '80s by the International Organization for Standardization ( ISO), which is an international agency made up of national standard bodies from over 160 countries. In September 2015 the latest ISO 9001 standard was announced. ISO 9001:2015 applies to any organization, irrespective of size or sector. With ISO 9001 standards approximately one million organizations from over 160 countries have adopted their quality assurance systems.
ISO 14001
ISO 14001 – what it is
ISO 14001 presents the organizations with the framework for designing their environmental management systems. This includes:
Develop an environment plan, and set up a mechanism and monitoring system.
Set achievable goals for fulfilling anti-pollution and regulatory requirements, and commit money to reach the objectives.
Education, communications, and records described in a proper manner.
Requires internal control for risk and impact.
Planning for immediate or preventative emergencies.
Monitoring and continuing assessment.
Reviews are correctly recorded, audited and managed
The company would benefit from cost reductions and revenue benefits that will boost the profits by taking every step and developing a robust environmental management structure.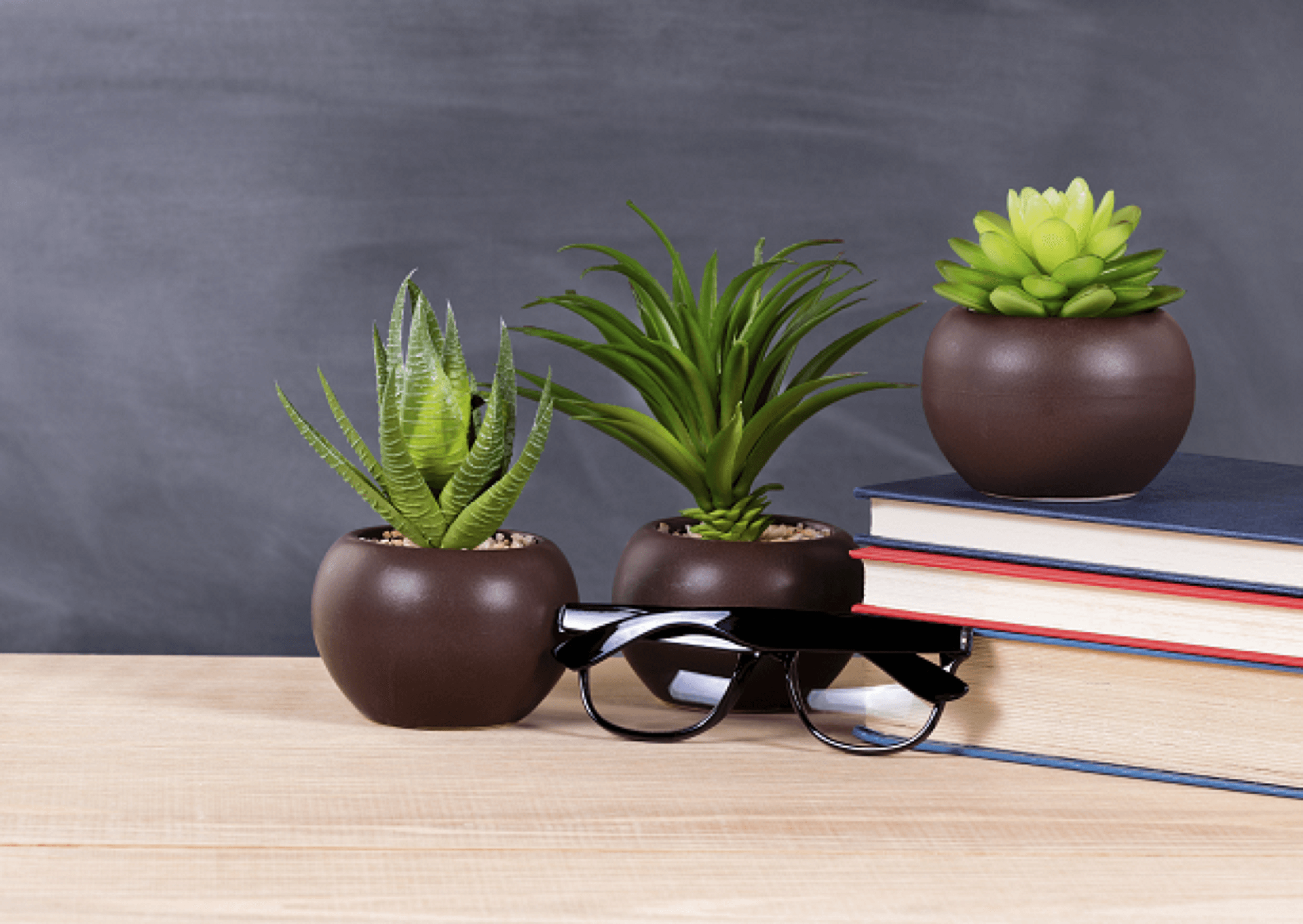 ISO 14001 has been developed to deliver a management system that would help organizations reduce their environmental impact. The standard establishes the framework whereby businesses can show their commitment to the culture through:
Reducing negative effects for the climate
Providing evidence that protection of the environment is on the increase
Meets constitutional environmental requirements
The standard is quite general and does not refer to any company or market field. This provides an environmentally sustainable strategic framework that can be used to attain internal as well as external objectives.
ISO 13485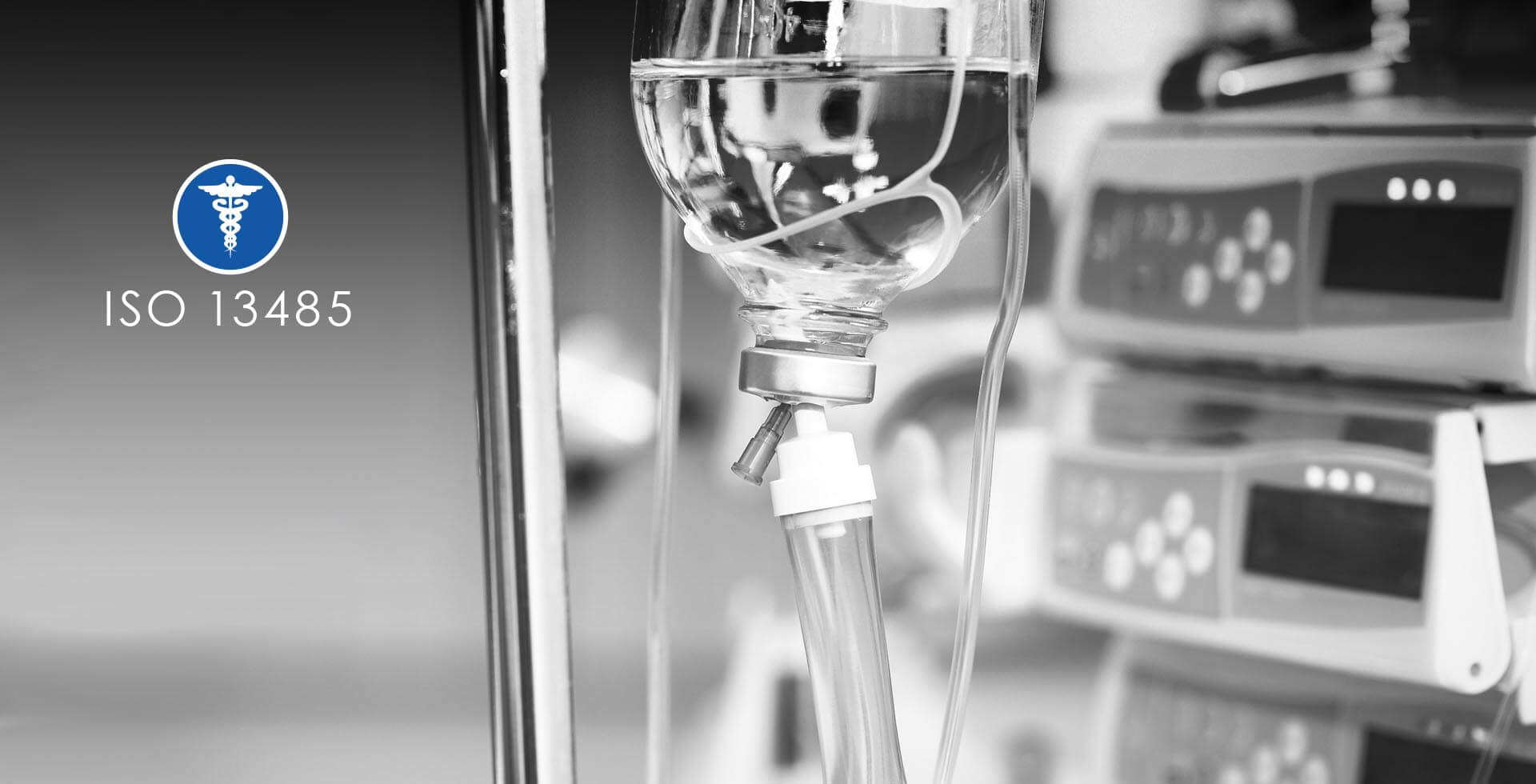 Why get ISO 13485 certified
Having safety, efficiency and performance are essential for all products, as the medical device industry is so highly regulated. Holding ISO 13485 designation strongly demonstrates a firm's commitment to improving results, safety and productivity for both consumers and regulators.
Continuous innovation is central to better manufacturing medical devices. There is a need for universal standards to encourage innovation while still guaranteeing protection and performance. We help to show you the consequences of gaining ISO 13485 approval and how to get certified for medical device production firms.
ISO 13485 is the latest to found from the International Organization for Standardization which sets out the quality management systems specifications, rules, and guidelines for any organization designing, manufacturing, introducing, selling, or promoting medical devices. It covers organizations providing similar resources or products at any point during the lifecycle of a medical device product, including technical support, manufacturers, and certain third parties. ISO 13485 allows a company to show that it consistently adheres to the legal standards for products and medical devices and complies with the relevant regulations. It is closely linked to ISO 9001, which includes quality management system specifications, which highlights areas such as risk management, work environment, and documentation and reporting of medical devices.
AS9100
Aerospace parts production can be a profitable opportunity for engineering shops to find new areas of profitability — but it does come with innovation, professional auditing, and quality control improvements.
Aerospace manufacturing is an industry that is highly regulated and powered by increasing demand. Often the criteria for doing business with the major aircraft and defense vendors as a subcontracted vendor includes a specific collection of guidelines and assessments to clarify — mostly linked to the company in which you are attempting to do business. Certification requirements, such as ISO 9001, and the Aerospace AS9100 version are in certain instances can be arduous and costly — however, others find that the promise outweighs the effort.
What criteria does a business owner in the aerospace industry need to follow for certification?
The most important prerequisite for receiving the AS9100 certification, according to the chairman of General Machine-Diecron Aerospace Subcontractor, is full owners ' personal commitment or top-level management to the quality assurance culture.
You'll be able to reach and accept your limits outside the four walls of the company since this is the first thing that a prospective aerospace consumer has to know about, you must be willing to reveal the development status on time and the quality rate of the part.
When the decision has been taken to go for qualifying for AS9100, anyone in the organization who is detail-oriented, organized, and has good self-discipline will be appointed to direct the initiative. AS9100 is the globally recognized Aerospace QMS Standard, concentrating on the required structures to reliably provide premium goods, processes, and services.
Aviation, space, and security technology are among the world's highest-risk and best-regulated industry markets. Supplier qualification for these sectors means that suppliers meet with quality control systems standards such as AS9100, AS9110, and AS9120. The framework covers functional, safety, and reliability requirements unique to aerospace for any aerospace organization; from design and manufacturing to operation and product distributors.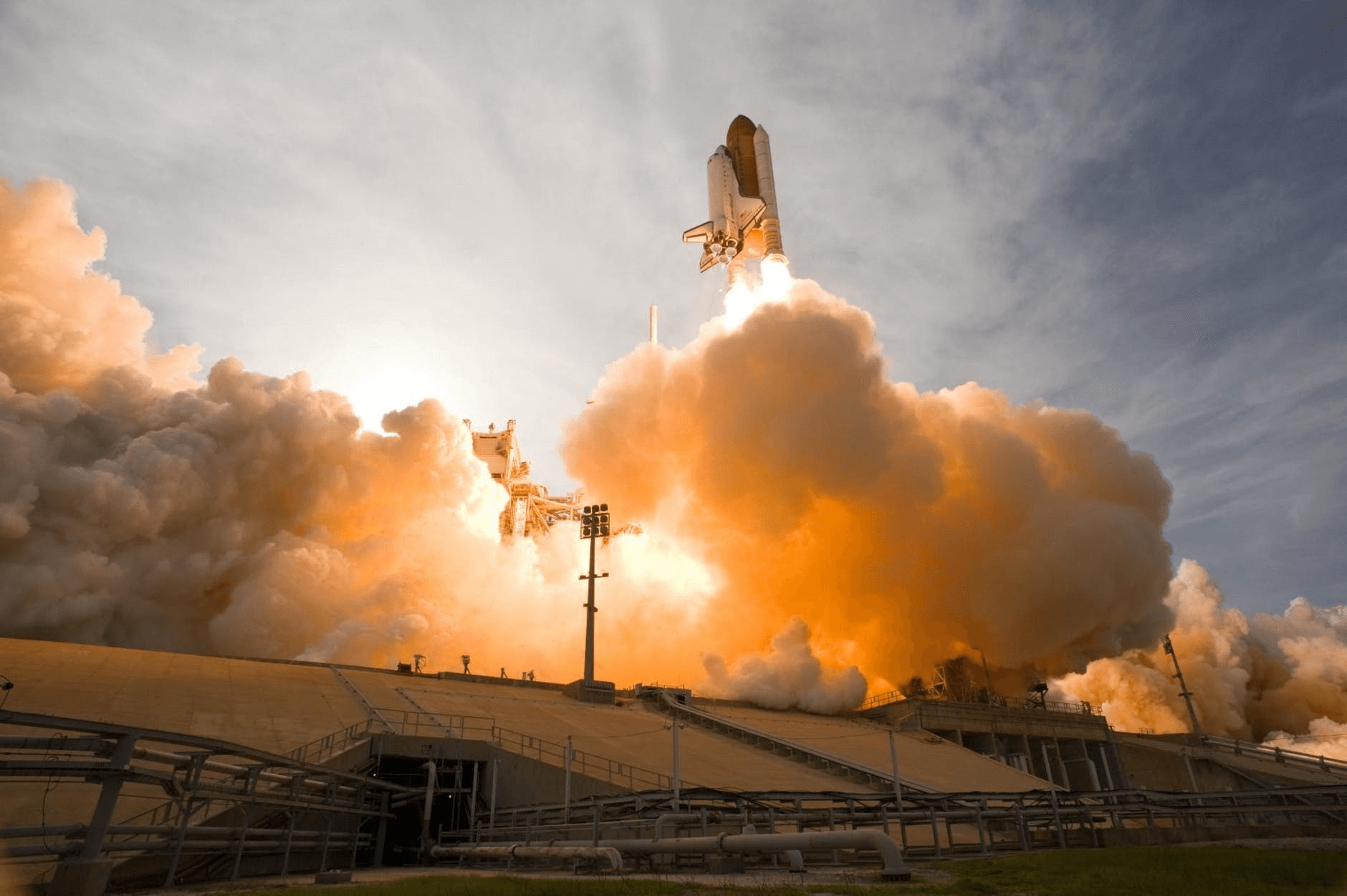 Certification is provided with the qualifications required to look for domestic and foreign market prospects, as a professional supplier. The Electronic Aerospace Supply Information System (OASIS) operated by the IAQG contains any company accredited to AS9100. A searchable website is open to businesses in the aerospace sector, which provides buying contact details for each manufacturer. Consider OASIS as a free marketing tool for the aerospace industry.
IATF 16949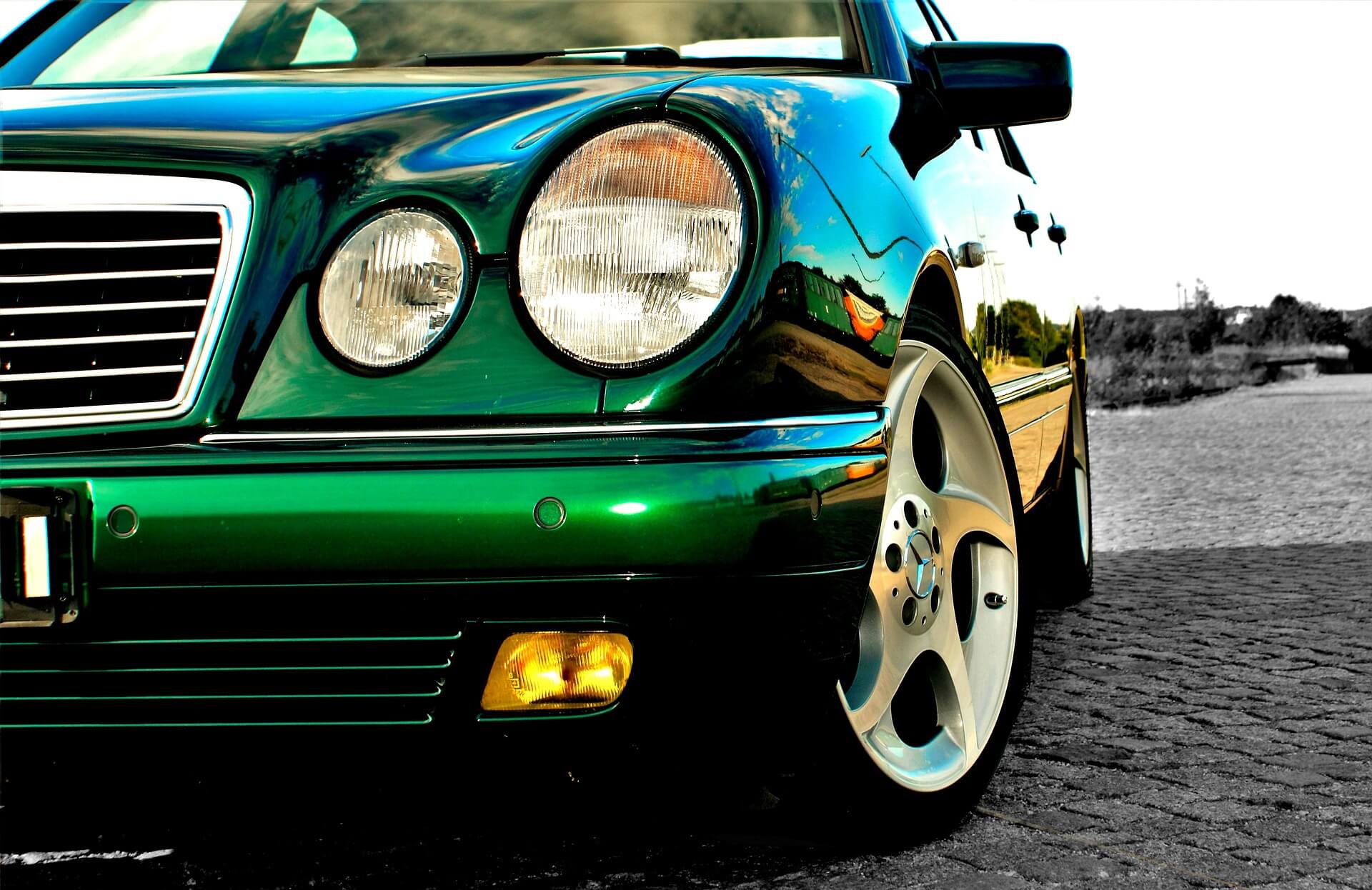 The latest Automotive Standard is the IATF 16949:2016. This standard is fully aligned with all 10 ISO 9001:2015 elements but with just a few differences. IATF maintained the need for the Quality Manual and Management representative. In addition to accepting all the quality management system requirements designed by ISO 9001:2015, IATF has focused on the risk-based approach and product safety. Responsibility for the product remains with the product manufacturer until the end of the product life cycle. This requires recycling by destroying as considered inappropriate for use and avoiding unintended use in the production of automobiles.
Compared to ISO 9001:2015, IATF retained standardized procedures and approved a minimum of 16 validation processes that were documented. The IATF also allows auditors to be certified by agencies that are only certified by IATF. The auditors are expected to start periodically, improving their skills and to keep records of the same
Quality recognition training, the commitment of individual workers to professional achievement, and the consequences of failing to meet the criteria are necessary conditions for an IATF education program. All big manufacturers in the automotive industry made it compulsory to accredit their Tier 1 and Tier 2 suppliers to this latest standard.
CMMC
The DoD reports that, due to a lack of protection or knowledge, U.S. businesses lose more than $6 billion in intellectual property annually to rivals. Cyber attacks are on the rise and organizations ought to take measures to protect Controlled Unclassified Information (CUI) and strengthen the related protection frameworks and controls, which are so essential to national defense.
What Is DoD 's Target?
The Office of the Under Secretary of Defense for Acquisition and Sustainment (OUSD(A&S)) recognizes our security is fundamental to procurement and can not be treated as a "trade-off" option along with cost, schedule, and performance. The DoD is committed to collaborating with the DIB through the Cybersecurity Maturity Model Certification (CMMC) program to improve the security of CUI and cyber controls and safety in the supply chain. CMMC evaluations will track, analyze and incorporate relevant safety rules and common practices and map these controls and protocols across many levels of experience varying from basic web safety to advanced/progressive ones. When introduced, the relevant controls and processes are designed to mitigate danger for a given CMMC level against a specific set of cyber threats.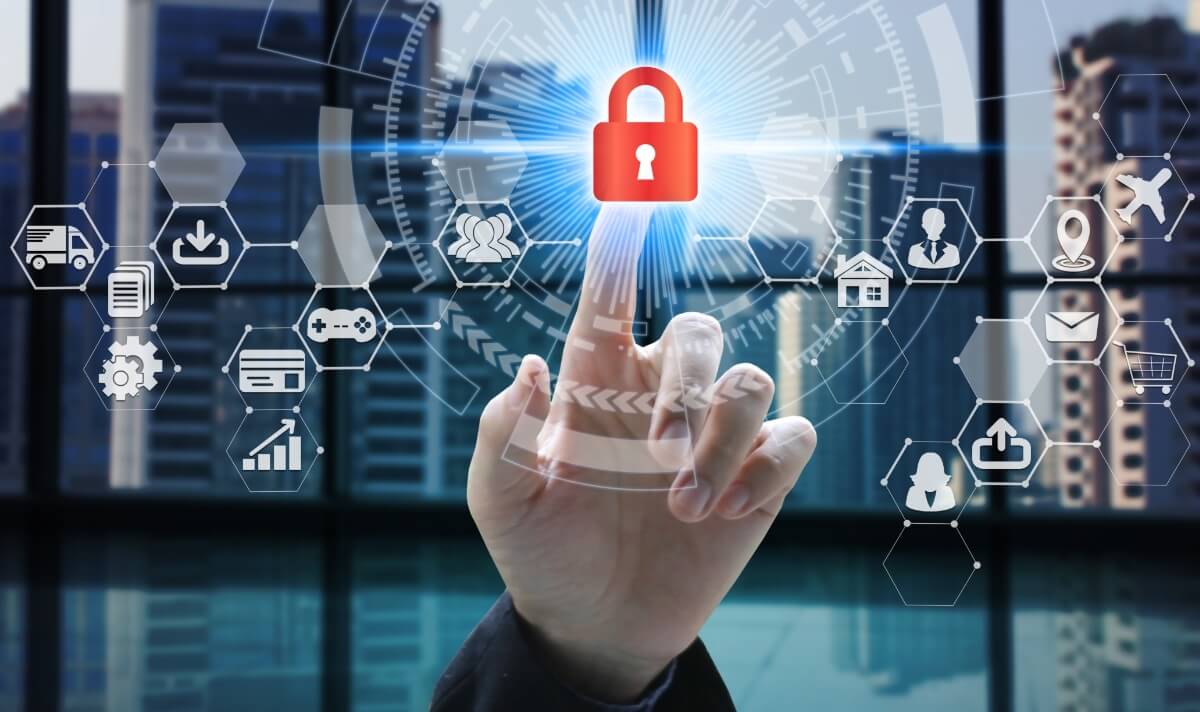 The CMMC program is centered on existing regulations (DFARS 252.204-7012), which rely on a "trust and control" approach to the DoD knowledge security requirements. The goal is for CMMC to be cost-effective and convenient for small companies to implement at lower CMMC prices. It is intended that certified independent 3rd party organizations conduct CMMC assessments on DIB suppliers to improve their cybersecurity capabilities and inform them of their risks.
CMMI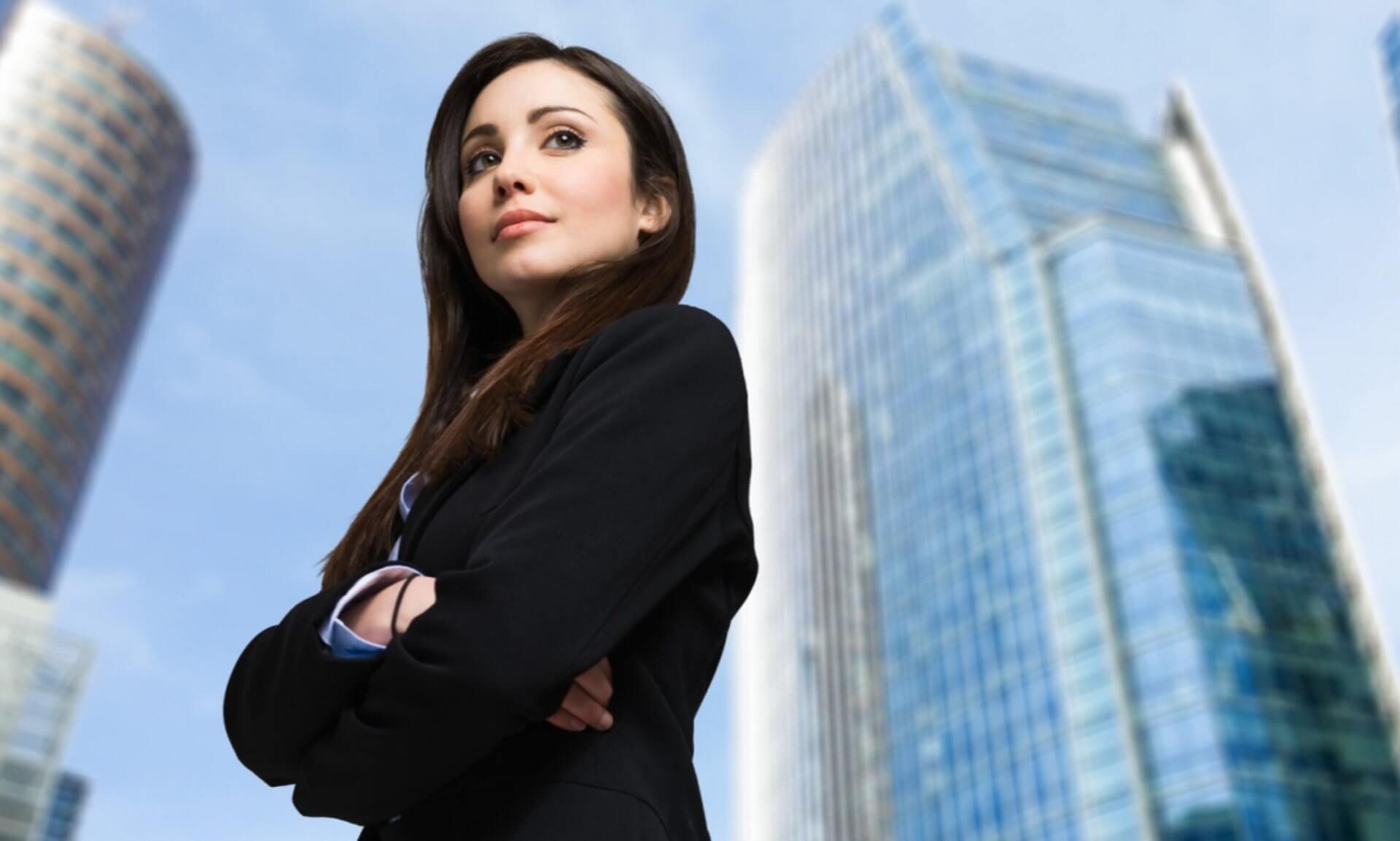 CMMI (Capability Maturity Model Integration) has been recognized as a method of testing and assessment that seeks to enhance processes. This is made up of a collection of best practices that are highly successful and consistent and can help any company enhance its quality and performance.
The model analyzes the current collection of activities implemented within a system or organization and identifies behavioral attributes and areas that require improvement. A collection of steps and changes are then implemented upon completion of the evaluation to transform the areas for change into strengths.
Why CMMI is important?
For a company to stand up to global competition, there should be consistency in achieving international standards. With CMMI, it offers a basis for achieving this. The main advantages of CMMI, are described below
Cohesivity
Saving of Costs
Self-improvement
Demand to the market
Demand for performance
Improvement in processes
Degree of maturity
A maturity period is a very well-defined developmental plateau over which a mature process of computation is attained. Each level of maturity provides an organization with a layer of the basis for achieving continual process improvement.
CMMI has 5 stages of maturity:
Initial: At this stage of development the process is erratic, poorly controlled as well as highly reactive
Managed: Processes at this stage of complexity are defined by one project and often are always reactive.
Defined: The processes defined by an organization are pro-active
Quantitatively managed: processes are calculated and controlled here
Optimization: Emphasis is made on continual process improvement